Freycinet National Park is one of the most pristine environments in the world and that's just the way we like to keep it. We maintain the tourist information centre, work depot and all ablution facilities.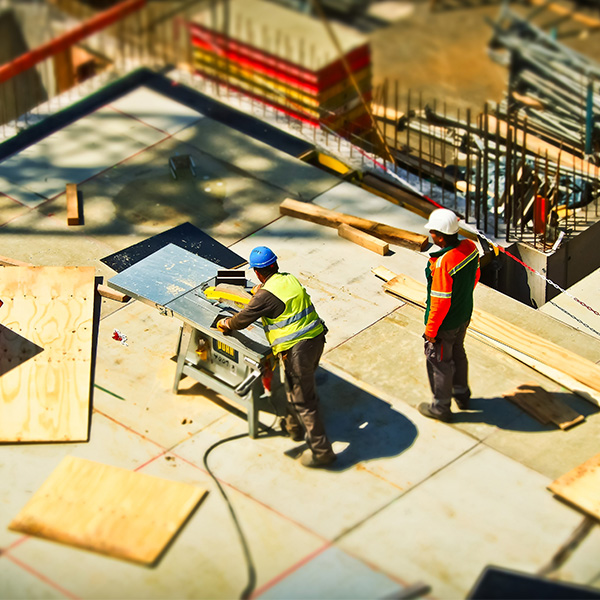 Making workplaces safer for everyone on site and putting the finishing touch on your hard work. We clean construction sites at any stage of your build.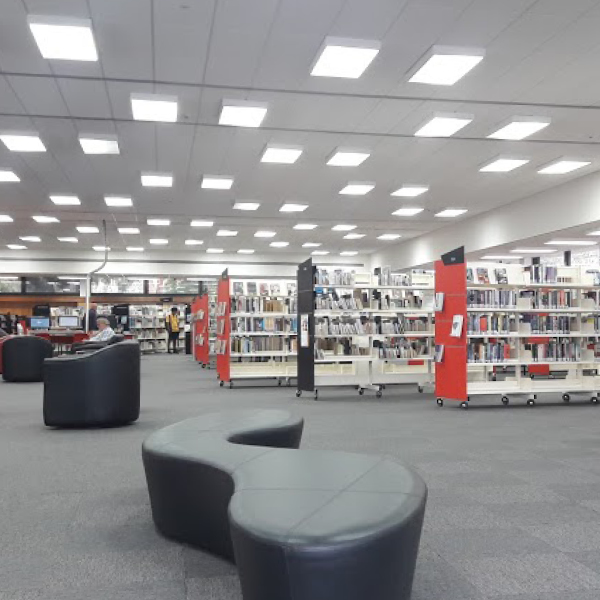 Our highly trained staff complete regular compliance audits and use environmentally friendly products to clean schools, multi-story office blocks, councils, libraries and child care centres right across Tasmania.
Contact us to discuss your cleaning needs. We will clean anything.
The service provided is reliable and consistent, in presenting the park facilities to over 270,000 visitors each year. This work has contributed to the park winning a Bronze Medal at the 2016 National Tourism Awards in the category of Major Tourism Attractions.
I have nothing but praise for Dianne and her crew. The service they provided was exceptional even when there were a couple of extra facilities opened up. Thank you to you and your whole crew for the professionalism displayed.
We wash, we wipe, we sponge, we scrub, we mop, we rinse, we flush, we polish, we disinfect. We mean clean.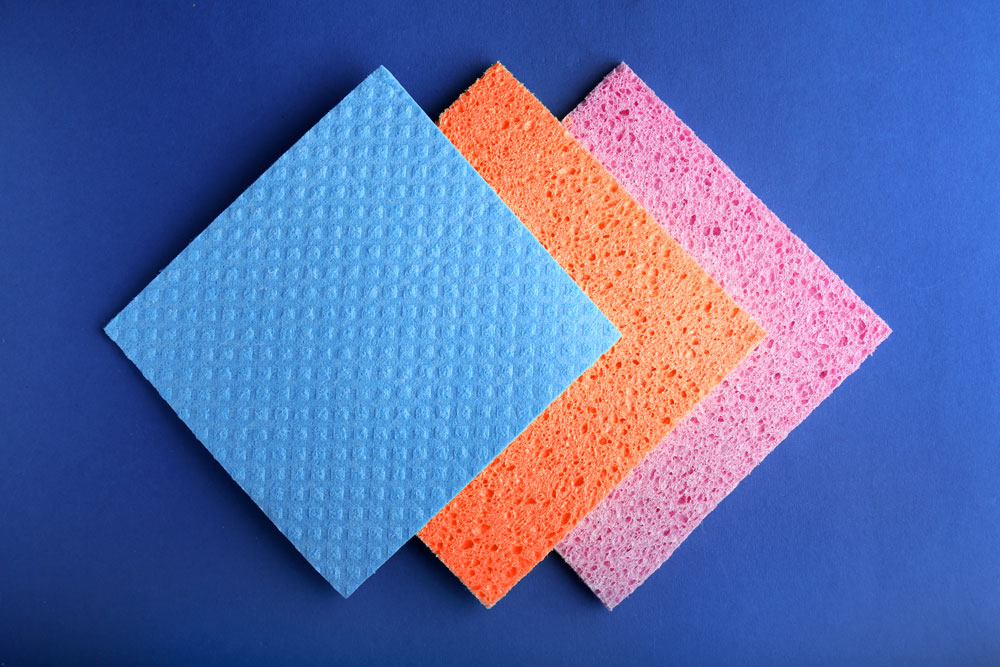 What we clean
Sports stadiums, national parks, shopping centres, corporate offices, public facilities and industrial workplaces. We clean anything, anywhere, any time.
How we clean
We take safety seriously. We use best practice policies and procedures to maintain a duty of care to our staff, clients and their visitors.
Our cleaners
Our highly skilled and dedicated team keep you well stocked with essential supplies and provide all sanitary services.
Always clean
Our team are available 24/7. We're always there when you need us.
More than cleaning
We can maintain all aspects of your space. Talk to us about property maintenance.
Call 03 6234 7004 or email admin@detailfirst.com to discuss all your cleaning needs.